October 31, 2017 - Category: General
The reason I no longer interpret dreams for free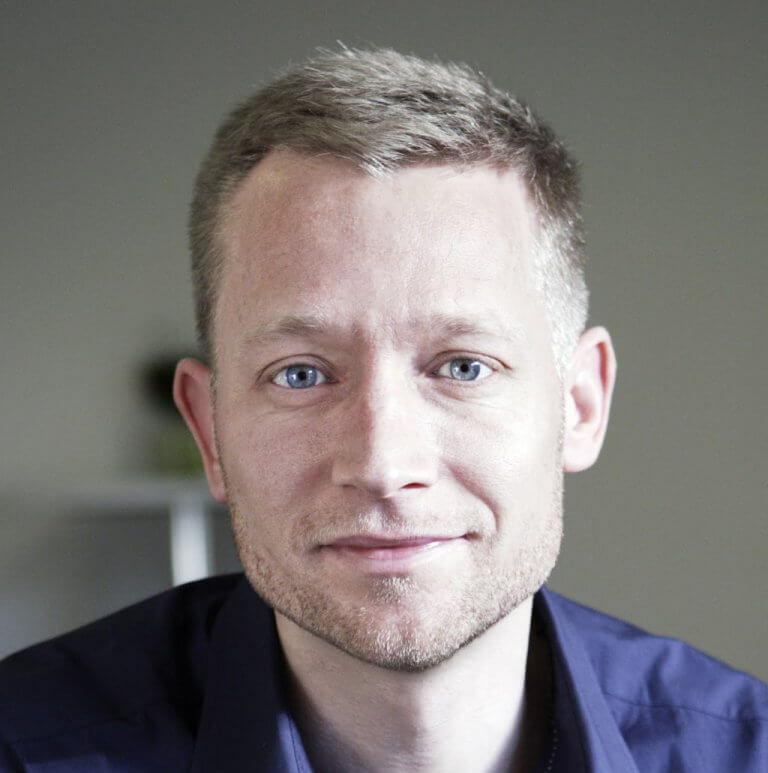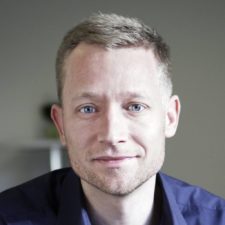 I launched my Danish website in 2009. Week for week, I wrote new blog posts about dreams.
Back then I offered the opportunity – under the blog post in a comment – to describe a specific dream.
Just like I have done on this website.
Afterwards I would reply with what I believed that dream could've meant.
First of all, in the beginning it took a while for anyone to find my website.
Secondly, someone actually leaving a comment or writing to me was very rare.
At the time it was, to me, a genius method that allowed me to be presented with even more concrete dreams for me to interpret. My goal was to become much better and more accurate at what I do.
A lot of visitors every day
As of today, more than 2.000 people visit this website every day.
In addition, I have my Danish website, which has more than 1.000 visitors every day.
Every single day, from the years 2015 – 2017, I've gotten about 5 to 10 requests (on either my website as a comment, or via e-mail) from people with specific dreams they'd like me to interpret, for free.
It has come to a point where I have to hit the brakes.
Throughout a lengthy period of time it was my intention to reply with an answer to the numerous requests. However, I have come to accept that it's impossible. I'll plain and simply drown in requests/comments.
There was a period where I tried to sense if some dreams (and the dreamer's situation) were "more important" or "more serious" than others. But that's not possible to judge based on a single dream. Besides, I didn't want to disappoint the ones who wouldn't receive an answer.
Frivolous – simply not serious dreamwork
As I became immersed in working with dreams, it became more and more clear to me, that it was completely frivolous to interpret a single concrete dream, just from the dream itself. I would need more information about the dreamer's life, background etc. to reach an interpretation of quality.
ALL in ALL, I've reached the conclusion that I won't be able to provide free dream interpretations any longer since:
It's impossible for me to answer all of the requests (and if I only answered some I'd disappoint the people I couldn't get to.)
I've come to believe it's too frivolous to work with dreams in that way.
Last – but not least – I've also realized that everything that's free comes with fewer obligations.
What I mean is, if you have reached an understanding of your dream through my (free) help, you're not going to feel as obliged (to yourself) to use that insight.
You'll be less likely to act/change something in your life because of the dream.
And that would be a waste of work – for the both of us.
So…
How will you be able to work with dreams on your own?
If you haven't already downloaded my free mini e-book (pdf), you can do so here. It'll teach you the most important questions to ask regarding your dream, which will bring you one step closer to an interpretation.
It's also going to help you become better at remembering your dreams, which is a requirement.
For a more in-depth interpretation of your dreams – I also offer private dream interpretations (a 1 hour session typically via Skype) – at a cost.
You can read more at:  michaelrolsen.com/dreamcoaching/
The last opportunity I can offer is a lecture at your workplace/in your organization, where I will talk about how the active use of your dreams (your subconscious) makes a giant difference.
Read more at:
Best wishes,
Michael